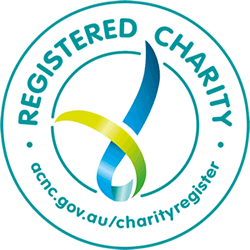 UCWB  is committed to ethical and transparent fundraising. We are registered with the Australian Charities and Not-for-Profits Commission (ACNC) as a tax-exempt charity with DGR (Deductible Gift Recipient) status. Donations of $2 or more are tax deductible.
Purchase the Entertainment Book
20% from every book purchased at the following link will directly benefit UCWB and will be used to support our service delivery efforts.
Make an in-kind donation of food and other essential items
Each day our staff work with vulnerable clients from all walks of life and background who are often in need of food and other daily essentials. We support these clients through our emergency assistance service with food vouchers, food parcels, dignity packs, and referrals to other essential service.
Whilst we welcome all non-perishable food donations and personal care items there are some that are more suitable than others especially during the holiday season. Please check out our Christmas wish list for food and personal care items needed to help us make up hamper and vanity packs.
Donations can be dropped off at our main reception at Bowden.
Make a bequest
If you would like to leave a gift for us in your Will please call us on 08 8245 7100 or request a call back.
Make a monetary donation
It is through the kindness and generosity of our supporters and donors that we can continue to deliver vital individual and community social services to people in need.